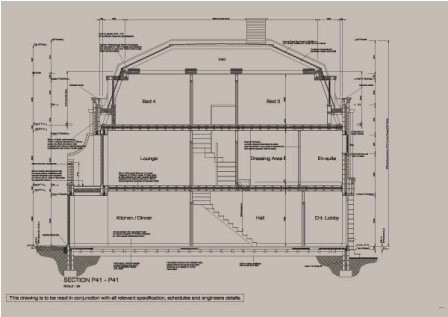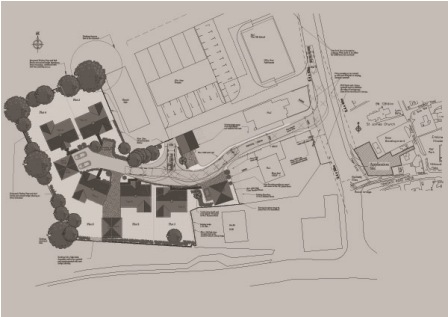 At Designaplace we operate from a service point of view, what can we do for you! How can we work as a team together to not only design a project, but to bring it to full reality. Who you are and what you need will drive the design process. It is not about us, our design is about you the client, how you think, act, live, work and play.
The spaces you live in will influence all areas of your life. How you feel and even how others view you, are all reactions to the spaces you occupy. Your project will be an expression of who and what you are, and how you want to live and interact with the world around you. We focus our design on creative, aesthetically pleasing and functional buildings.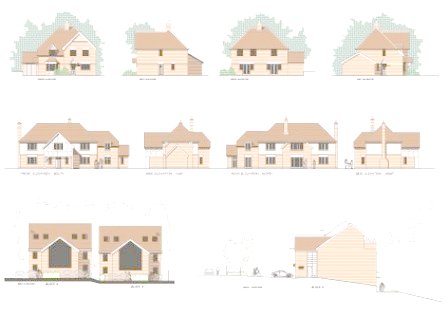 ©designaplace.com. All rights reserved



Contact Us Today: Advice and guidance at concept stage.
This is followed by a comprehensive quotation, stating the professional fees and Local Authority charges at the design and building stages.
For further information,
please call Designaplace on 023 81550190 or email

: info@designaplace.com