Designaplace is very much an online business, architectural design consultants backed up by a dedicated team of professionals, builders and sub contractors. We offer a host of design and architectural services to clients in the south coast, based in Southampton and Eastleigh, we offer a reliable and efficient service from highly trained and experienced professionals - Architecture post graduates from University of Portsmouth with more than 15 years experience in the construction industry.

Whether you require a bespoke design for your new build home, an extension or simply refurbishing your existing property, look no further than Designaplace. We cater for domestic and commercial clients around the south coast and are willing to discuss any small to medium works project. We listen to your ideas and incorporate them into a design that is practical and one which will make a dramatic improvement to your home or business lifestyle.


Further to the standard services offered above we can offer advice and help throughout the whole construction stages to ensure a quality design is executed to the standard you would expect in your home or business premises.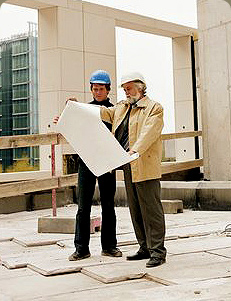 ©designaplace.com. All rights reserved